What do you think of sweatshirts
3 tips to sell more goods online
Reading time: 3 min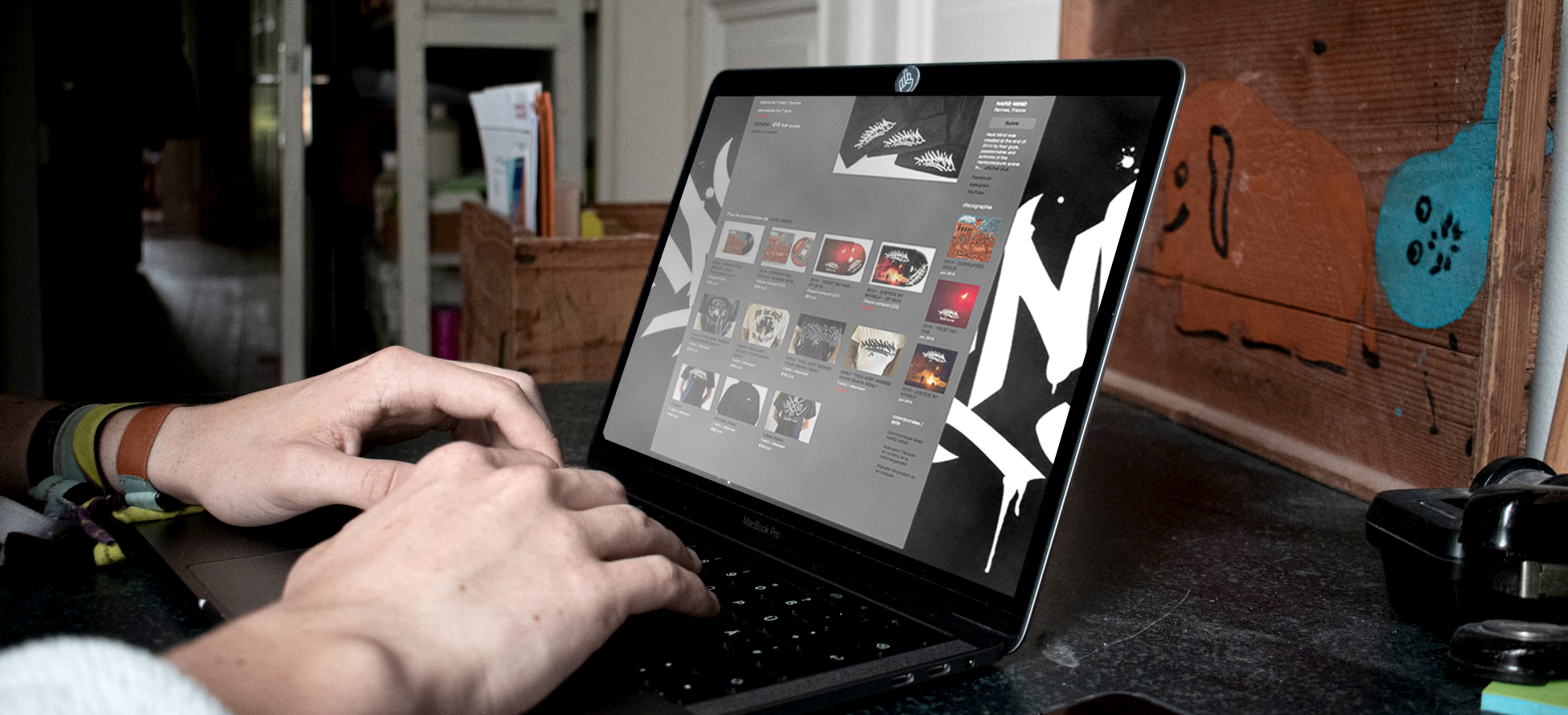 Social networks can help you increase your online sales, but you have to do more and not just mention your goods!

Do you remember that from time to time you can advertise your merchandise, everyone does it, and it lets your fans know that you have merchandise available for them! This will increase the visits to your online shop and bring a nice flow of money for all bands in these difficult times. We hesitate to do this as an artist but your fanbase is often ready to support you in one way or another without thinkingthat you are an opportunist!

We have put together three tested and proven tips for your online sales.


1. Discounts at the right time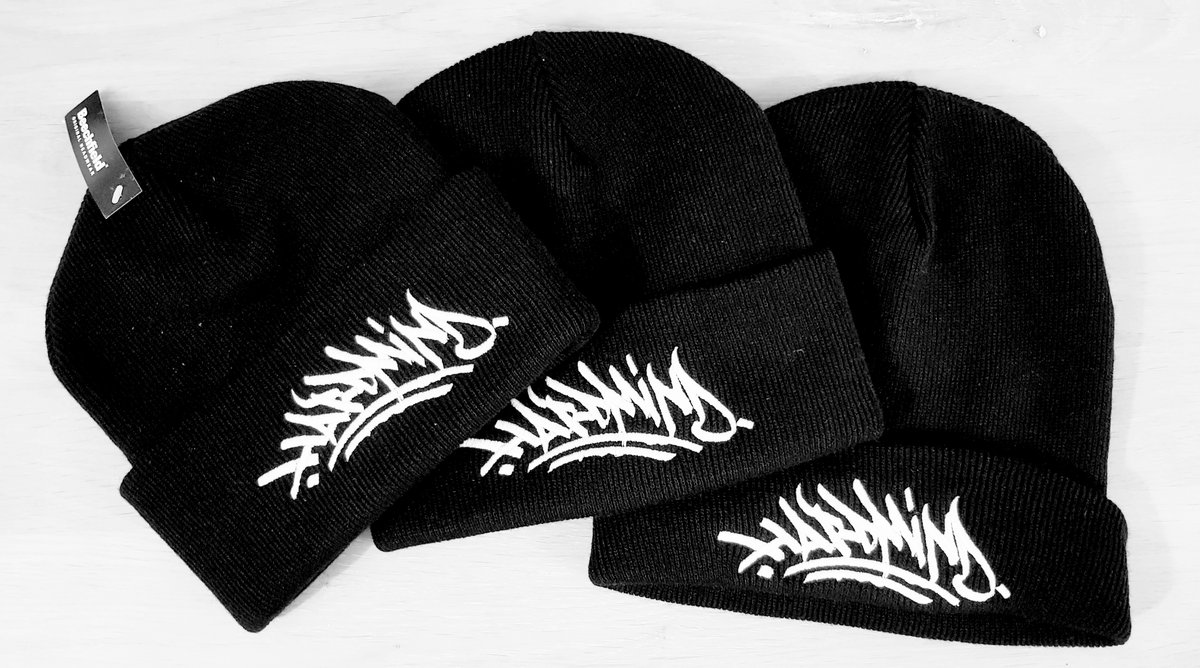 Holidays are a matter of course, right? But don't you forget Consider certain items to make certain sales at these times of the year. If you have some tote bags why not offer a discount for the start of school in August? Tank-tops and light t-shirts could be included in a summer sale, and hoodies and hats could be suitable for a Christmas after-holiday sale in January. It's also a great way to clear inventory when you're low on pieces of a model.
You can also offer special "quarantine" discounts to show the world that you think of your fans during these troubled times.
And of course you should consider the production costs of the vouchers to make sure you don't lose any money. Do you also think about the shipping costs!


2. Limited edition items available online only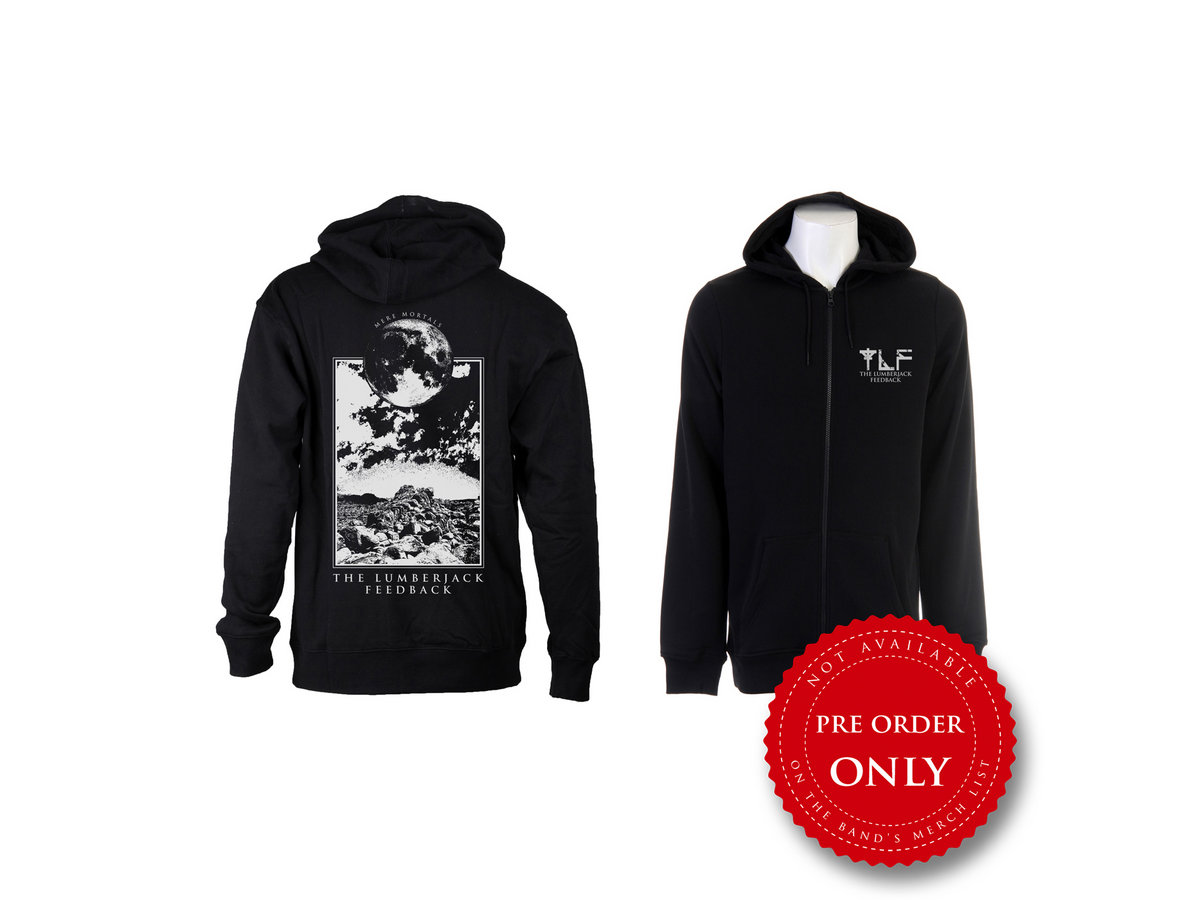 Music lovers are often collectors too. Highlighting the Exclusivity of an object could therefore be even more attractive for some. You can highlight certain items that are only available online, show your limited availability, and only offer them in your store. Tour posters and records are ideal for this scenario. If you want to go further, partner with an artist for a small (exclusive!) Series of t-shirts or posters. It is even better, of course, if the artist is followed very closely. If you make a nice vinyl for the release of a new album, available in very few units, why not signed it! If you appeal to the collector souls, even if you are a little known little band, you let them seize the opportunity to have this album "now or never". If you have a designer in your band or someone who is going to make a special logo, take the opportunity to print it on a sweatshirt or t-shirt that will become a collector's item, it's a good idea. And it works with a limited edition sweatshirt with your new album cover on it too.


3. Bundle Offers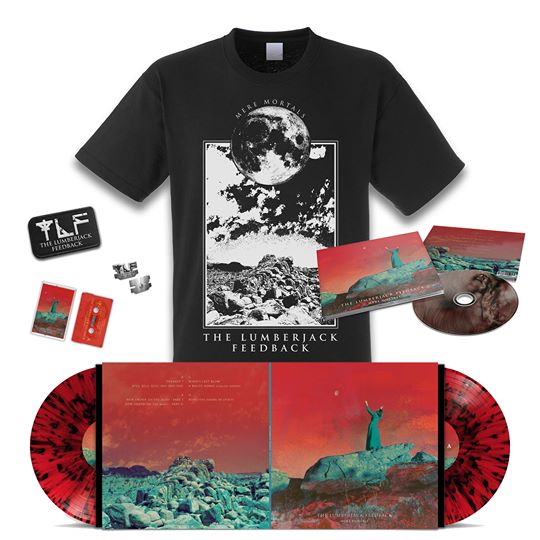 The joint sale of several items - for example a T-shirt and a CD at an attractive price as a package - is a great way to give a small discount and sell out your inventory faster. Offering a free EP or other cheaper item when purchasing a more expensive item like a vinyl record also encourages buyers to load your shopping carts rather than just buying one thing.


This is how our article ends. Do not hesitate to ask us for advice on this matter! Do you share this article on social media if you found it useful or if you think your musician friends might need it too?