What is worth living and dying for
What is worth dying for
On the occasion of the outbreak of World War I 100 years ago, a large online survey by ARD broadcasting, Deutschlandfunk and other public radio stations from seven countries on the subject of "For whom or what would you be ready today" will run until the end of the month to get involved and, if necessary, to put their own lives at risk? "Because a century ago people went to their deaths for their fatherland. In an interview, ZU professor Dirk Baecker explains how thoughts about fatherland, community and courage have changed since then.
To participate: The ARD survey on 100 years of the First World War
In his book "Nothing New in the West", Erich Maria Remarque describes how an entire school class volunteered for military service in order to fight for the fatherland. Do you think such a development is still possible today?

Prof. Dr. Dirk Baecker: If the social insecurity of the population assumes proportions that can only be absorbed by the emphasis on national unity, a development of this kind can be repeated.


A short but difficult question: What did we learn from two world wars?

Baker: We have learned that wars are catastrophic events in every respect that completely disappoint any expectation of comradely heroism.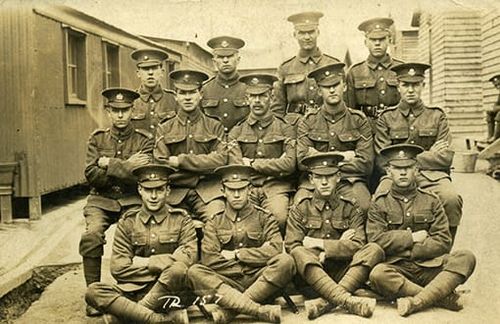 How has the concept of community changed in the last 100 years and have other values ​​come to the fore than in the First World War?
100 years later: For whom or what, in your opinion, are people still ready today to commit themselves at the risk of their lives?

Baker: There is no answer to this question. The willingness to sacrifice one's life only exists in situations of maximum distress. We can no longer really imagine these situations on our peaceful side of Europe. And none of us would like to be put to the test.

But has the willingness to at least accept inconvenience for public engagement changed in the last few decades?

Baker: No, I don't have that impression either. Just think of the unchanged, if not growing, interest in volunteering. Anyone who experiences the need, the opportunity and the appropriate circumstances is publicly involved.

What do such changes say about social conditions, especially in Germany?

Baker: These relationships have not really changed. Of course, the range and mobility of private and public engagements, the potential for arousal and the forms of mobilization of opinion, mood and approval vary. Social conditions tend, one could say somewhat pathetically, to ensure their own unpredictability. They cannot be reduced to a common denominator. What for?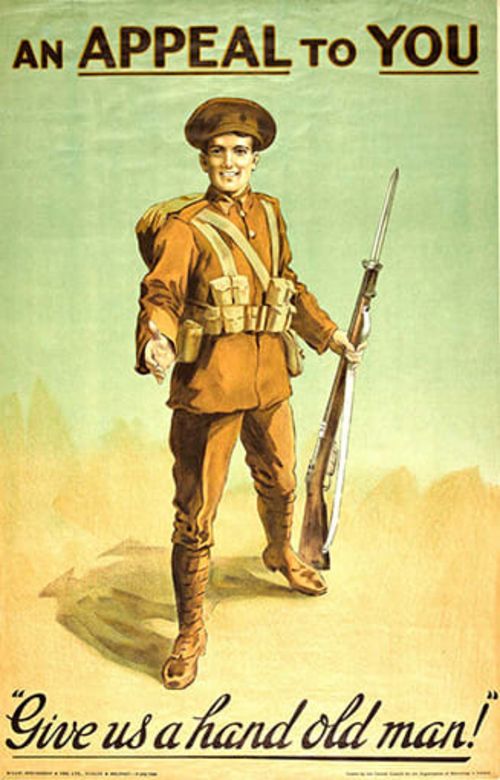 In his book "Nothing New in the West", Erich Maria Remarque describes the self-motivation for military service. Advertising campaigns to encourage the population to take up arms are primarily based on community and courage.
Are there any uniform values ​​that hold a society together regardless of age, social position or nationality, or are we quasi "worthless"?

Baker: The most reliable value that we all rely on is that the values ​​appear in the plural and therefore each value can be weakened, upgraded or even compared with other values. We rely on values, none of which can be dogmatically set absolutely. And we have a great many of these values, especially the three classic ones that ancient Greece relied on: humility, bravery and wisdom.

Are concepts such as tolerance towards strangers and those who think differently or moral courage sufficiently anchored as values ​​in the minds of citizens in order to support others accordingly?

Baker: That too is a question of opportunity and circumstances. If we feel we are being morally observed, even if it is by our conscience, we are tolerant and courageous. If something bothers us and others also feel disturbed, tolerance can quickly be lost. Altruism must also be worthwhile, even if it is intrinsic. And if our egoism is not noticed unpleasantly, we also afford this. It is important to work to ensure that our society does not corner anyone and that we treat everyone with respect.
cover photo: r2hox / flickr.com
Images in the text: Pete Edgeler, erjkprunczyk / each flickr.com