Fake or fact?
Copy ID: Prohibited or Allowed?
The landlord and the bank, but also gym, car rental and even online platforms like Airbnb: someone constantly asking for a copy of your ID to confirm your identity. But is that even legal? It is always said that it is forbidden to copy your identity card. Here you can find out what the legal situation is and what you should pay attention to.
Are they allowed to do that? If you are unsure about legal matters, we will help you. >>
Copying ID cards prohibited - myth or truth?
You are not allowed to copy or scan your passport or ID card. Everyone has probably heard this statement before - and may not have adhered to it. What if a copy of ID is required everywhere in everyday life? However, this claim is not entirely by chance.
According to the Identity Card Act (PAuswG), which came into force in Germany in 2010, it was actually banned in the pastto copy the identity card, or only permitted within very narrow limits. But the legislature has apparently recognized that such a ban can hardly be implemented in practice. In July 2017, therefore, Section 20 of the Identity Card Act and Section 18 of the Passport Act (PassG) were amended. Since then, the scanning of ID cards and passports has been allowed under certain conditions:
Only the holder of the ID card or other persons with the approval of the ID card holder may photograph the ID document.
The copy must be clearly and permanently recognizable as a copy.
Under "photograph" the legislator understands copying, photographing and scanning. The result of these activities is referred to as "photocopying", according to the explanatory memorandum for the law.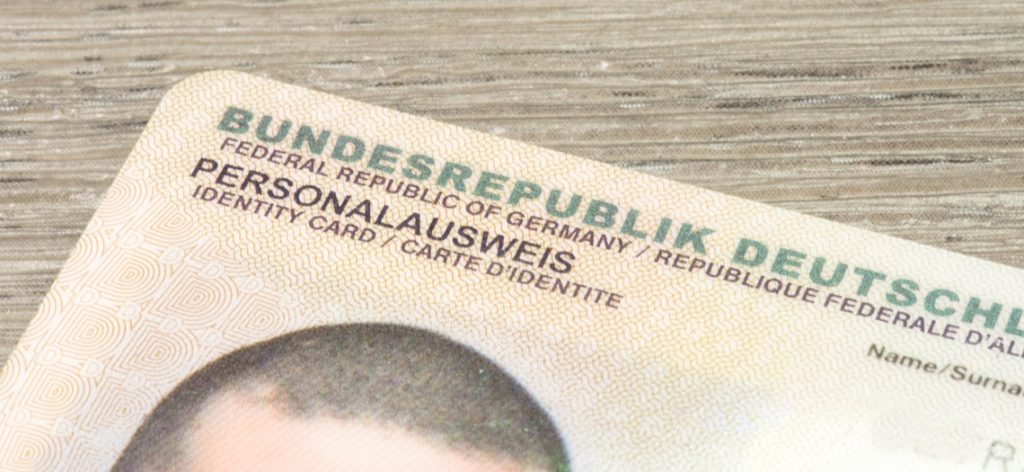 Regulations on the use of copies of ID cards
Passport and identity card law also stipulate precisely that only you are allowed to pass on your copy of your ID. Even if you have allowed someone else, for example your bank advisor, to copy your ID card, they are not allowed to give the copy to third parties. Not even if you agreed to it.
Good to know: Persons from the same organization are not considered third parties. The bank advisor with whom you opened your account can therefore forward your copy of your ID to the loan officer if you want to take out a loan.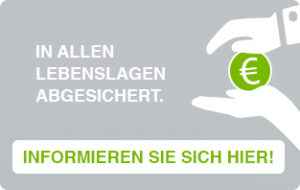 GDPR restricts copies of ID cards again
In addition, regulations in accordance with the General Data Protection Regulation (GDPR) apply. And since the GDPR is an EU law, it takes precedence over the regulations of the German passport and identity card laws. This is particularly important in this context Obligation to minimize data in accordance with Article 5 (Para. 1 lit. c) GDPR. According to this, copies of ID cards may only be created if it is really necessary.
And even then, only the data that is absolutely necessary for this specific purpose may be collected. In practice this means: If you have to copy or scan your ID card, you have the right to black out any information that the recipient does not need.
There are only very few occasions where a complete, not blackened copy of the identity card is actually required - mostly in connection with the Money Laundering Act (GwG). This obliges banks, financial service providers, insurance companies and tax consultants, among others, to completely record identity card data for certain transactions.
Copy ID: Less is more
In all other cases, you should check whether it is not sufficient if you have your ID just present it instead of submitting a copy. A contractual partner, for example the landlord or the employee of the mobile communications provider, can also establish an identity in this way. Then it can be stated in writing in the contract that the identity has been confirmed by inspecting the identity card.
If you can't avoid having to copy your ID, you should redact the following information:
Eye color
size
Nationality
Place of birth
Access number
Serial number
machine-readable area and security thread
Address (if the address is not relevant for the specific purpose.)
Date of birth (unless required for age verification purposes)
This will prevent abuse and identity theft if your copy of your ID falls into the wrong hands.
It is not strictly forbidden to copy the identity card.
There must be a valid reason for the ID to be copied or scanned.
Copies of ID cards may only be made by the owner himself or with his consent.
You are allowed to black out any information that is not absolutely necessary; complete copies of your ID are only rarely required.
Please also read our legal information on the content.