Which is the best studio microphone for vocals?
The editorial team's top 5 microphones for vocal recordings
from editorial staff,
We compared over 60 microphones with each other in the 07 + 08/2018 issue, some of which caught our attention in this comparison. Engineer Stephan Lembke explains why ...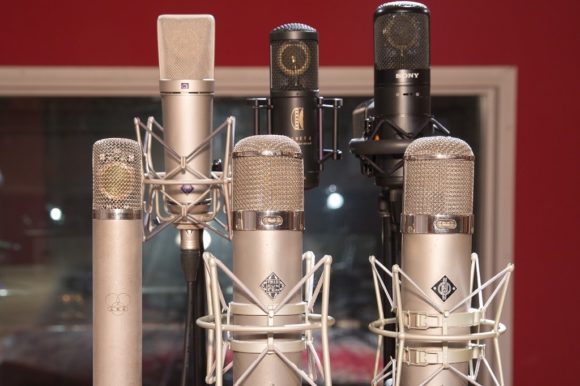 (Image: Stephan Lembke)
Here you can find a sound comparison of all 60 microphones.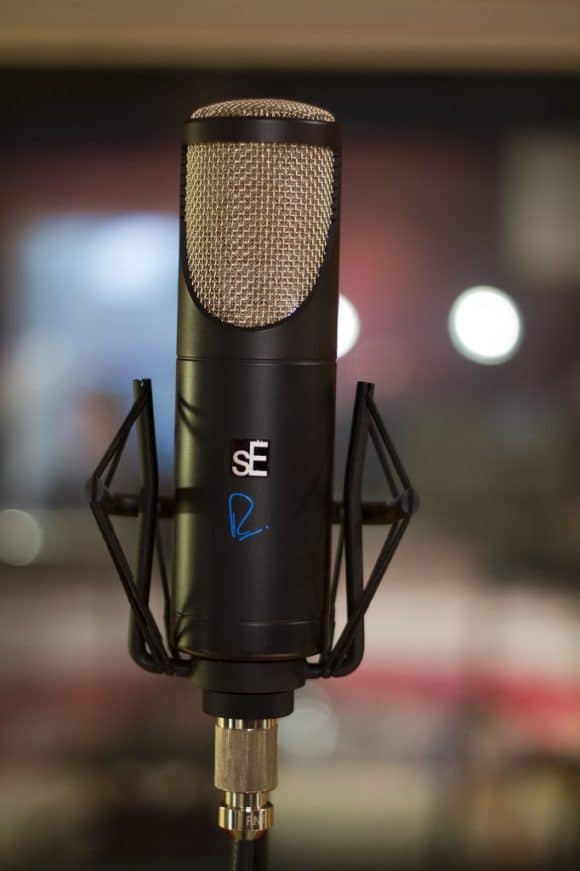 - SE Electronics RNT: The RNT is again a high quality result from the collaboration between SE Electronics and Rupert Neve. The full tube sound is very pleasant without the upper mids and highs being too intrusive.
>> Here you can find the SE Electronics RNT at Thomann <<
---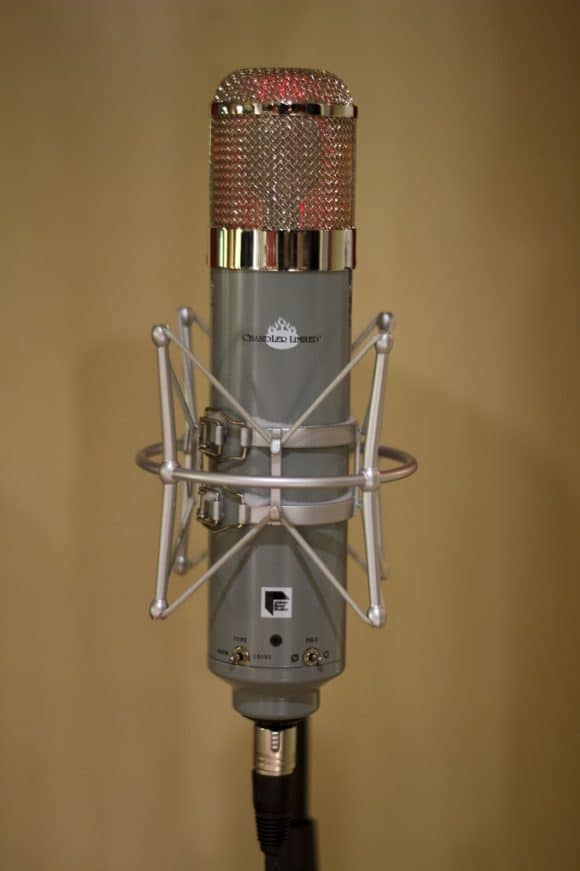 - Chandler Ltd. REDD Microphone: The REDD Mic offers a high-quality tube preamplifier and a coordinated microphone in a set. An extra portion of character can be switched on via the "Drive" switch - very interesting!
>> Here you can find the Chandler Ltd. REDD Microphone at Thomann <<
---
- Mojave Audio MA-201fet: The MA-201fet is an all-round successful microphone that can also assert itself against more expensive representatives. A good choice not only for singing, but also for voice recording.
>> Here you can find the Mojave Audio MA-201fet at Thomann <<
---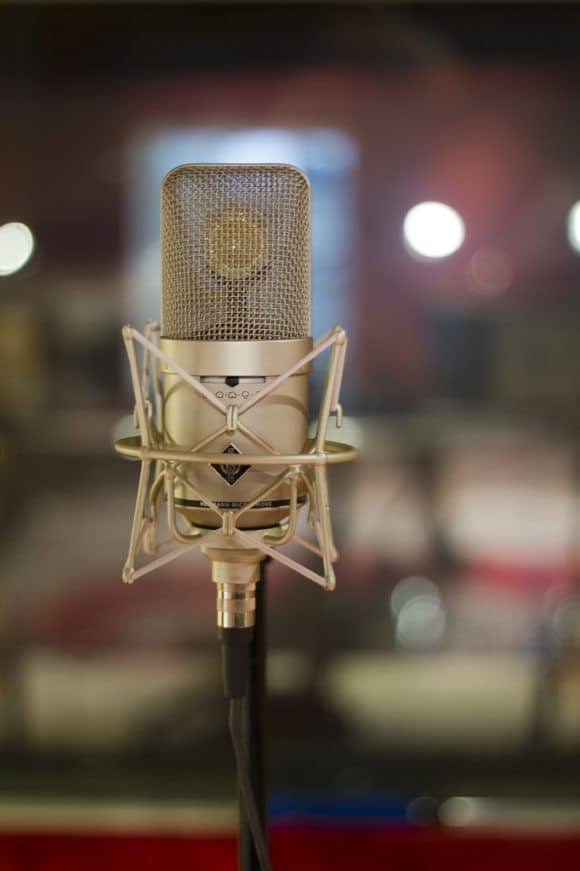 - Neumann M149: The M149 tube microphone is the "modern classic" from Neumann - a very full sound that not only works well for vocalists.
>> Here you can find the Neumann M149 at Thomann <<
---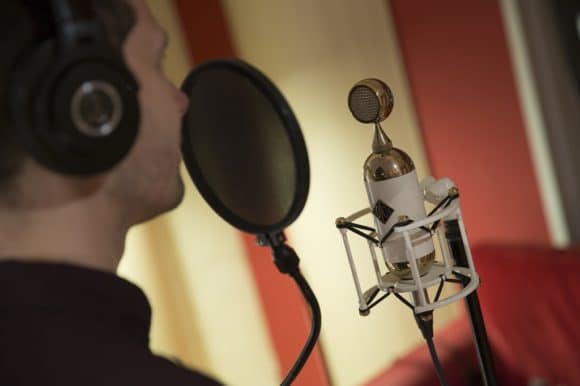 - Soyuz SU-17: Admittedly, my aesthetic feeling doesn't really get along with the design and especially the color of the Russian tube microphone. Fortunately, my work is primarily about sound recording, not image production. However, the sound is convincing across the board and the relationship to the legendary U67 becomes clear.
>> Here you can find the Soyuz SU-17 at Thomann <<
You might be interested in that too