Protection of my privacy
i.a. before Google Analytics
Installation of the Firefox add-on "Adblock Plus
Installation of the extension for the add-on "Adblock Plus
Installation of the "Ghostery" extension
Step 1: Installation of the Firefox add-on "Adblock Plus

Go to "Extras / Add-ons" in Firefox. Type in the search field Adblock Plus a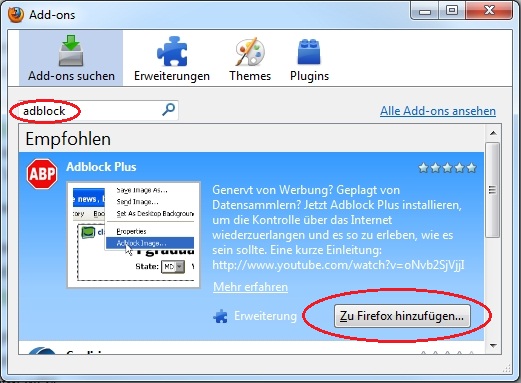 and then click on "Add to Firefox ..."
Confirm the window that appears with "Install" and restart your Firefox browser after the installation.
Step 2: Installation of the extension for the add-on "Adblock Plus
Now follow this link and click both on "Add EasyList to Adblock Plus"

as well as on "Add EasyPrivacy to Adblock Plus"

Confirm the two questions with "Add filter subscription".
Step 3: Installation of the "Ghostery" extension
Follow this link and install the "Ghostery" extension for your browser.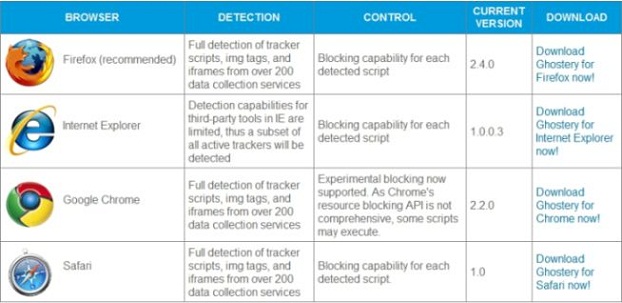 You may be asked for permission to install this extension. In this case please confirm with "yes". After restarting the browser, the configuration assistant may open, please skip this by clicking on "Skip".

Now click with the left mouse button on the Ghostery icon in the lower bar of your browser and select the item "Settings"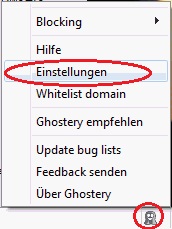 In the window that appears, make sure that the blocking options marked in red are selected in the "Blocking" tab or do so if this is not the case.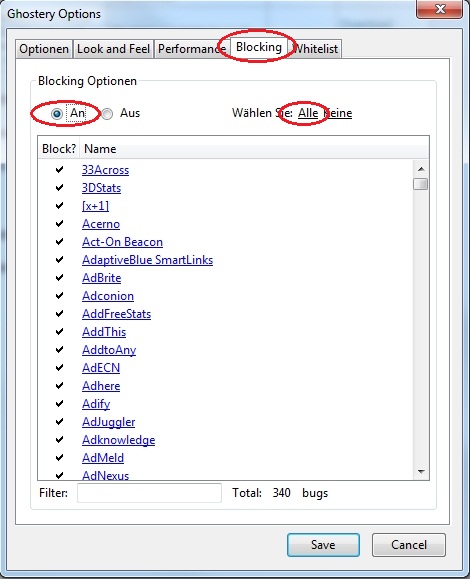 Finally, save the settings by clicking the "save" button.

FINISHED!

NOTE: The Internet browser "Mozilla Firefox" was used for these instructions, so this browser is shown on all of the following screenshots.
---
---