The forearm becomes dark by trimming
Shaving Arms: A Guide For Men
Many men shave their chest hair, back hair, pubic hair, and even their leg hair. So why not shave your arms too?
If you are a fan of the male body shave and like to feel smooth all around, then you could well consider shaving not only your armpits but your arms as well. Some men shave their arms purely for aesthetics, but others also for sporting reasons.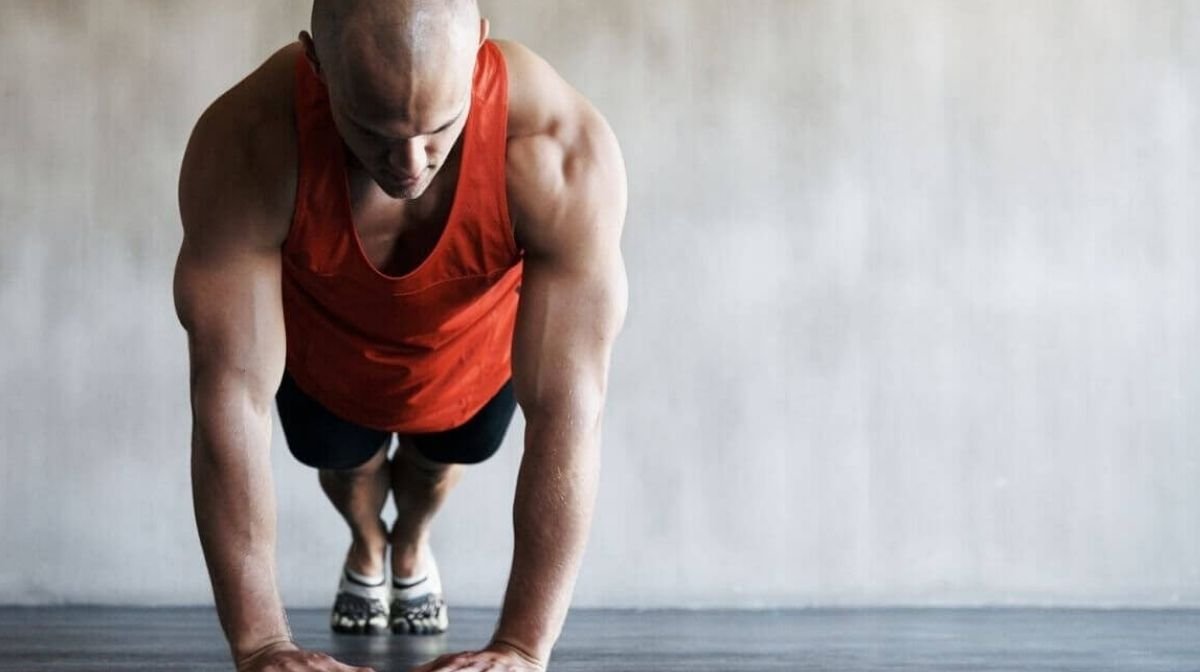 Why should I shave my arms?
Bodybuilders have long shaved their arms to better show off their muscle definition. Some swimmers also prefer hairless arms for a more streamlined body feeling, because dead skin cells are automatically removed when body hair is shaved, which can help make the body more aerodynamic.
Are you planning a tattoo? Even then, an arm shave is a good idea. Tattoo artists can do this for you, but there is nothing wrong with being prepared.
Before you shave your arms for the first time, you should be aware that this type of personal hygiene - especially with dark hair - must be maintained continuously.
So you really have to get involved and have the necessary time and the right utensils for this male body care to be optimally successful.
Step-by-step instructions for arm shaving
Follow these four simple steps for smoother, more defined looking arms:
1. Trim longer arm hair
If you've never shaved your arms before, start trimming longer hair. Otherwise, they'll quickly get caught in the razor blades, which can be quite painful.
The Gillette 3-in-1 Styler Beard Trimmer, Razor & Definer can also serve as a trimmer for body hair and is equipped with three interchangeable combs of different lengths (2 mm, 4 mm, 6 mm) that you can use depending on the length of your hair .