What's your best Uber taxi story
#Best: forgot the Google Pixel 3 in the taxi - no, of course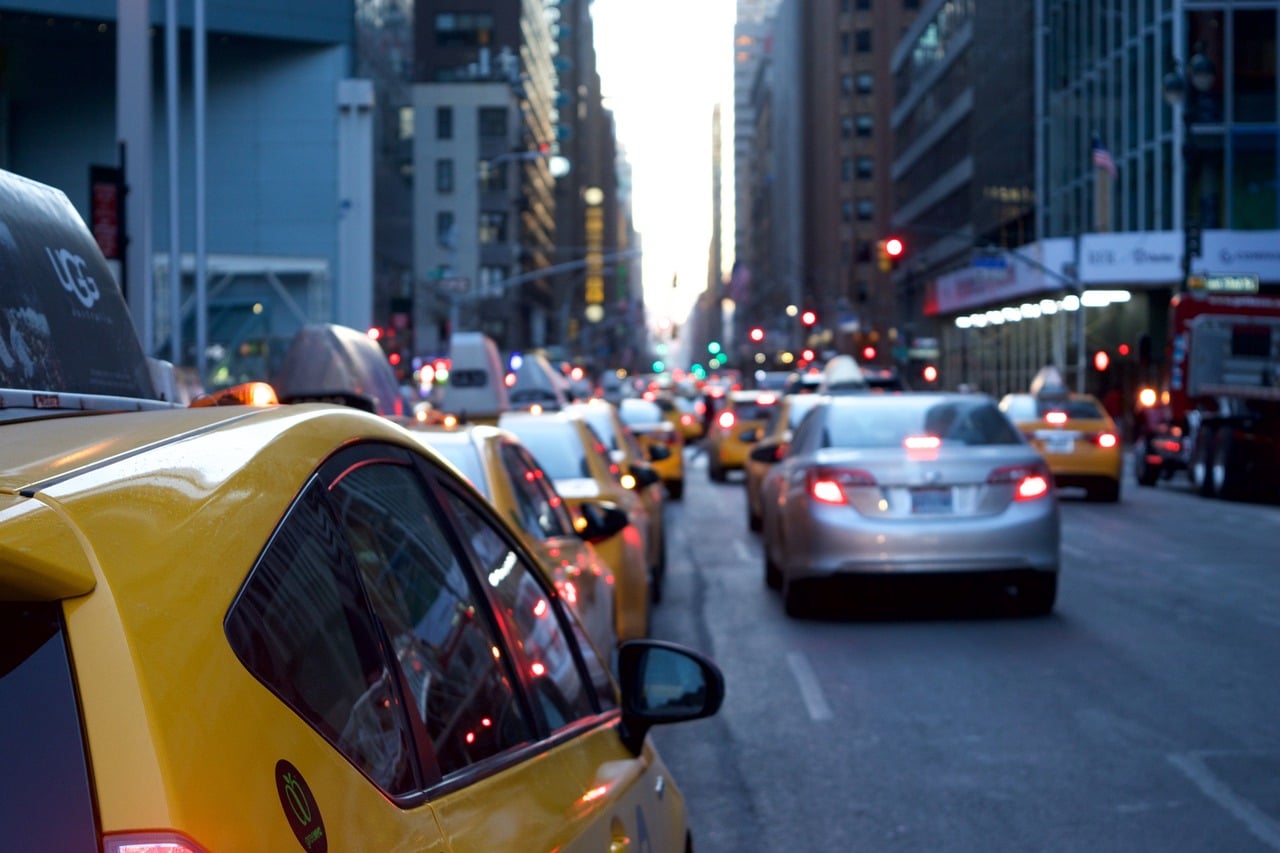 #Best is the category at WindowsUnited with funny, curious and crazy snacks from the world of the Internet and technology. Too small (or silly) for the main news, but too cool not to talk about it at all? Then it's #best.
Google's marketing department worked very closely with ex-national player Max Kruse: The Google Pixel 3 was very accidentally left in a car of the "Lyft" driver service, which caused a totally unwanted "leak" a short time later.
OK.
Does an iPhone come into a bar ...
If you piss in hotel corners, beat up people and are a professional soccer player, then the message that you left 75,000 euros in a taxi is definitely possible. As they say in storytelling, it fits your frame - within the frame of your (life) story, so to speak.
But how should the story with the Google Pixel 3 in the taxi have ended? I'll take Berlin as an example: I drive a taxi (or Uber, Lyft doesn't exist here) and leave my Pixel 3 prototype on the back seat. If someone finds that, it might cost me my job, because I've signed a confidentiality agreement (NDA). Ok, I had a drink with Max, so I wasn't quite in my head - it can happen to even the best Google Manager.
But now Juliane, the taxi driver (ok, it's probably Murat, but young girls should also know that they can achieve anything in life) finds the Google Pixel 3 would be the normal course of events now.
But Juliane is of course very tech-savvy and knows the current rumors and previous leaks about the Google Pixel 3, so recognizes it as such, maybe also because it says "prototype" on the back. She now uses either her good contacts to the tech industry or her own extensive social media channels and leaks it to the public….
…
..
.
If we don't regularly hear about forgotten iPhone prototypes in a bar or "leaks" that have been proven to come from the premises of the same company, which are dismayed by the unapproved pictures, we could possibly believe the taxi story.
But even the most naive reader of Technews must slowly dawn on the fact that such leaks are simply staged and damn cheap marketing.
If you want to see the picture of the Google Pixel 3, you unfortunately have to look online yourself - or in the back seat of your taxi.